We all face times when we could use a little supernatural guidance don't we?
We get slammed.  A pink slip in our pay envelope telling us, "Your services are no longer needed."  A spouse says, "I'm moving out."  The doctor tells you, "I'd like to run some more tests."
Suddenly our world spins out of control and we could really use some answers.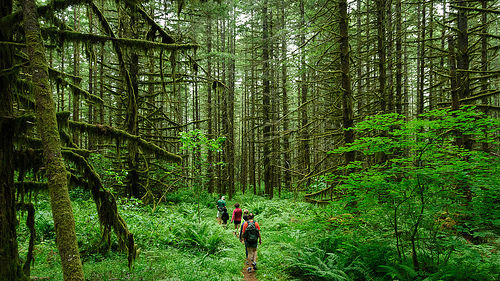 So what do we normally do?
We discuss it with our next door neighbor, barber, brother, bartender.  Yet, often when you look at their lives they don't have life wired up all that much better do they? [Read more…]