The number on complaint I hear from those who reject Christianity is that churches are full of hypocrites. Their theory goes, "Since the church is full of hypocrites I get a pass on having anything to do with God. I mean I'm not nearly as bad as some I see in churches so if God grades on a curve I'm gold."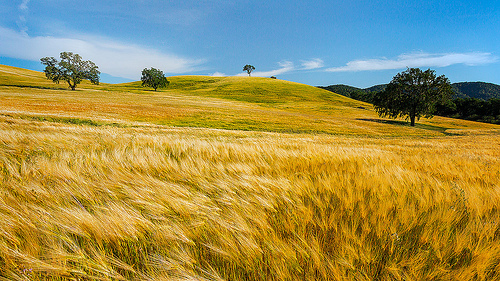 The number one fear I hear from Christians is losing their salvation. That somehow they'll get to the end of life and have missed reading a chapter they needed for the final exam. And all the hypocrites in church kind of prove this.
Interestingly both are rooted in a common reality. One, that when I was a pastor, I can tell you I experienced up close and personal.
I used to say, "Some of the best people in the world go to church. And some of the most messed up people in the world go to church too."
So how can this be? And how does it answer both questions?