A friend and I got cross ways and our relationship exploded.
We worked together in a nonprofit and shared camaraderie as well friendship.  Yet, in our leadership positions we often collided.  Our friendship fractured and it seemed no matter what we did it grew worse.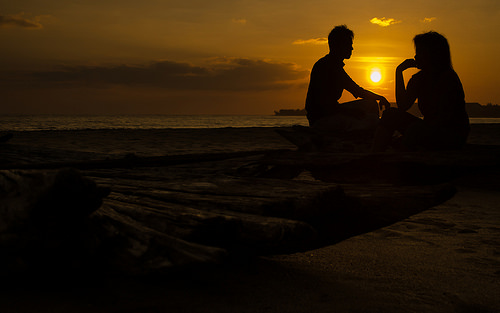 One of us would feel hurt and sometimes respond in less than exemplary fashion.  That caused hurt in the other who often responded in kind.  So it spiraled out of control leaving us both feeling angry, frustrated and hurt.
On several occasion, when calmed down, I tried to rectify the hurts and apologized.  It seemed like some of those overtures were also misunderstood.  They consistently were met with a lack of any kind of positive response.
The relationship simply wouldn't reconcile and to this day still hasn't.
I had fresh evidence of that again only recently. [Read more…]